Das passende musikalische Konzept für Ihr Event
Tonic bietet Ihnen ein ausgefeiltes und vielseitiges Musikprogramm mit fetten Beats und authentischen Sounds.
Bei der Musikauswahl legt Tonic besonderen Wert auf Songs , die jeder kennt. Tonic weiß genau, was das Publikum verlangt!
Tanzen, Mitsingen und Abfeiern heißt die Devise.
Aktuelle Megahits, 90iger Kracher, Dance Klassiker,
80iger Hymnen, Rock Hits oder Evergreens
Tonic ist sympathisch und mitreißend. Die gute Laune der drei Musiker springt unmittelbar auf das Publikum über und garantiert ein unvergessliches Partyerlebnis.
Ain't nobody (Felix Jaehn)
Auf uns (Andreas Bourani)
Cordula Grün (Josh)
Dancing Queen (ABBA)
Don't Stop Believin' (Journey)
Ein Kompliment (Sportfreunde Stiller)
Geiles Leben (Glasperlenspiel)
Get Lucky (Daft Punk)
I Want You to Want Me (Letters to Cleo)
Liebe ist Meine Rebellion (Frida Gold)
Millionen Lichter (Christina Stürmer)
Moving On Up (M People)
Ohne Dich (Münchener Freiheit)
Relight My Fire (Take That)
Uptown Funk (Mark Ronson)
u.v.m.
Der ideal Showact für Ihre Veranstaltung
Das optionale Live-Karaoke-Programm von Tonic ist einmalig. 
Gehen Sie zusammen mit Tonic auf die Bühne und singen Sie "live" als Bandmitglied Ihren Lieblingssong.
Begeistern Sie das Publikum mit Ihrer Performance.
Karaoke kennt jeder, 

aber zusammen mit einer Band aufzutreten, ist neu

! 
Ein besonderes und unvergessliches Erlebnis.
Selbstverständlich werden Sie von Text-Screens und den Musikern unterstützt.
Das musikalische Highlight für Ihr Event
Stellen Sie sich das musikalische Programm für den schönsten Tag in Ihrem Leben zusammen. Tonic begleitet Sie auf Wunsch individuell und flexibel durch Ihren Tag.. 
Musikalische Begleitung für Ihre Trauung oder Festakt
Als Duo (Gesang & Akustische Gitarre) sorgt Tonic für ein romantisches und stilvolles Ambiente. Ein unvergesslicher Moment mit den schönsten Balladen oder Ihrem persönlichen Lied.
Hintergrundmusik für Ihren Empfang oder Dinnermusik
In angenehmer Lautstärke präsentieren Tonic als Trio (Gesang, Gitarre und Schlagzeug) Evergreens und tolle Instrumentalstücke.
Dance all night long mit dem Partyprogramm von TONIC
TONIC berät Sie gerne bei der Planung und erstellt Ihnen das passende musikalische Konzept für Ihre Feier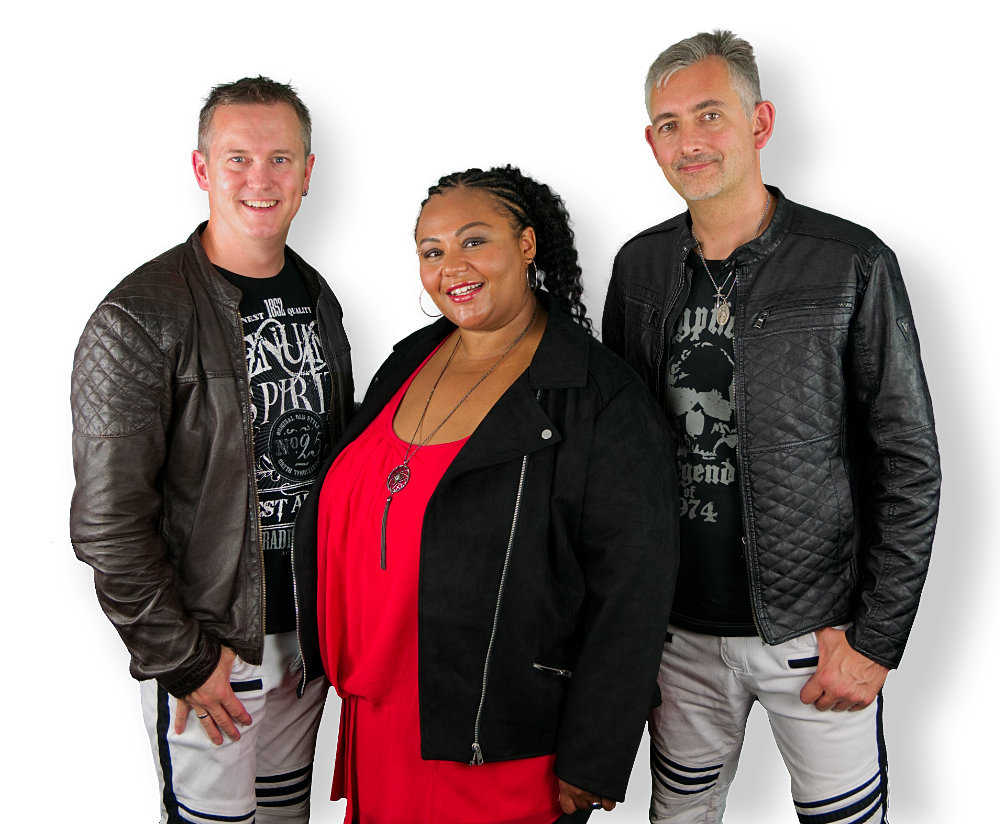 Die Mitsing-Konzerte von Tonic bleiben in Erinnerung. 
Die sympatischen Musiker verstehen es, das Publikum zu animieren und in die TONIC-Show zu integrieren. Und das Publikum kann dank der Text-Screens jeden Song mitsingen! 
Das Publikum als Mega-Chor. 
Text-Screens und ein sorgfältig ausgewähltes Programm garantieren, dass jeder mitsingen kann.
Die Verbindung zwischen Publikum und Band ist förmlich greifbar!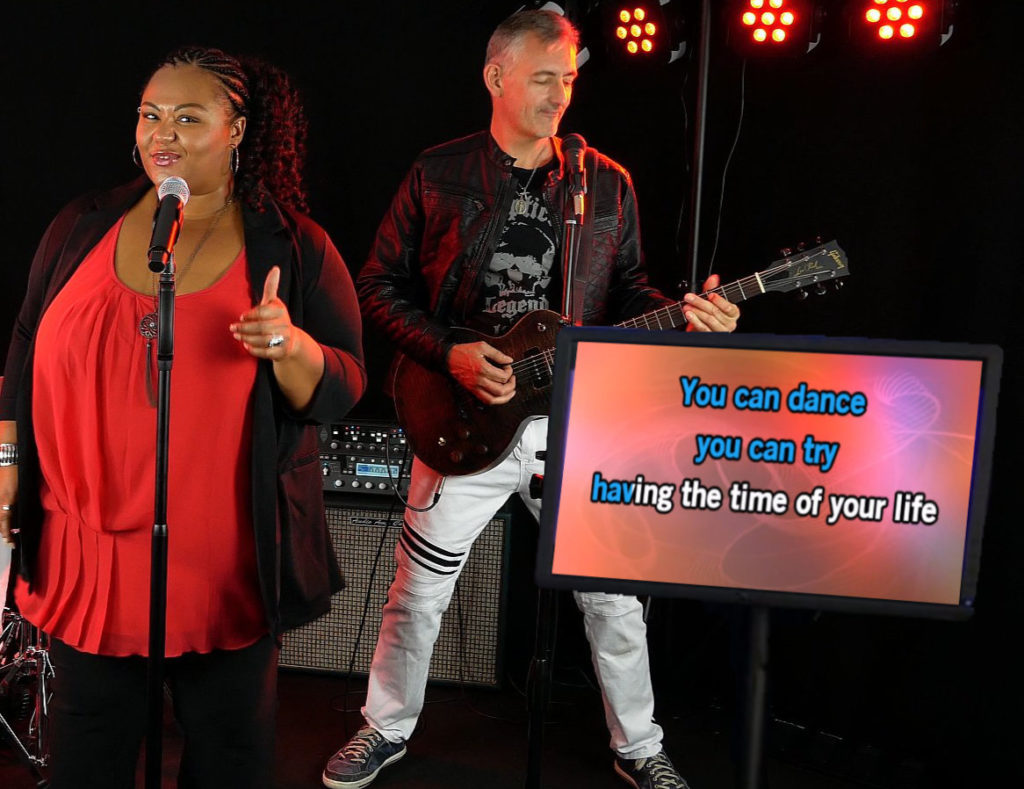 Der ideal Showact für Ihre Veranstaltung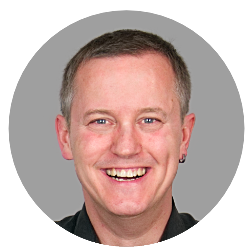 Thomas (Schlagzeug, Gesang)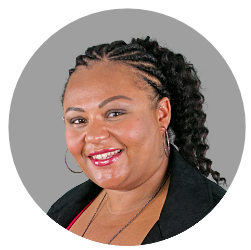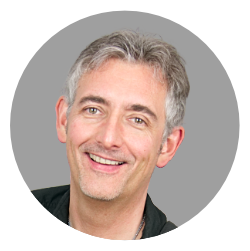 Deutsche Botschaft Bahrain
1.FC Kaiserslautern
HR3
Radio RPR
ARD/ORF (1000. Folge "Lindenstraße")
ZDF Fernsehgarten 
Club Robinson
Allianz
Langnese
SAP
Weltjugendtag 2005 Köln
Deutsche Vermögensberatung
Deutsche Post AG
Hachenburger Brauerei
Nette Edelpilz
ZDF Hauptstadt Studio Bonn
U.v.m.
Sie haben Fragen?
Rufen Sie uns einfach an oder schicken Sie uns eine Nachricht, wir werden uns umgehend mit Ihnen in Verbindung setzen